Clients   

A growing list of Prestigious Clients around the Globe are trusting Innuva for its Quality and Persistence in Delivering Successful Projects within budget and timeline constraints.

A growing list of Prestigious Clients around the Globe are trusting Innuva for its Quality and Persistence in Delivering Successful Projects within budget and timeline constraints.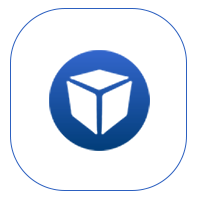 Unified Inbox is a global intelligent Internet of Things (IoT) messaging company focused on smart homes, smart cities, and smart industries (Industry 4.0). With headquarters in Singapore and operations in New Zealand, India, UAE, Europe, and the US.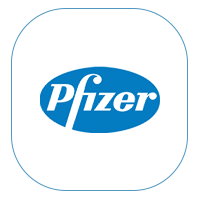 The world's largest research-based pharmaceutical company,It has a leading portfolio of products and medicines that support wellness. It also has industry-leading pipeline of promising products that have the potential to challenge some of the most feared diseases, like cancer.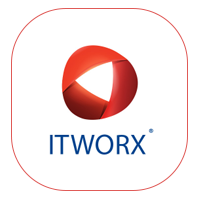 ITWorx is a global software professional services organization. Headquartered in Egypt, it offers Portals, Enterprise Application Integration, and Application Development Outsourcing services to Global companies, Governments and Financial Services firms.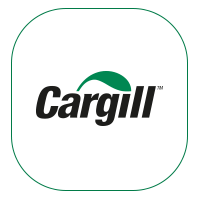 Cargill

Alexandria – Egypt
Cargill provides food, agriculture, financial and industrial products and services to the world. Together with farmers, customers, governments and communities, They help people thrive by applying their insights and 150 years of experience. They have 150,000 employees in 70 countries.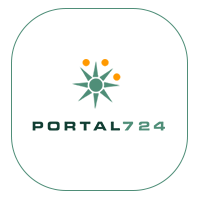 Portal 724, LLC.

New Jersey – USA
Portal 724, LLC. is a supplier of Information Technology, Information Systems and Hosting Solutions.
with over 20 years of experience in Business Automation Solutions. pioneers in portal technology development, integrated solutions and with established partners and significant third-party capabilities.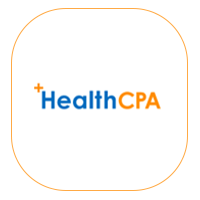 Health CPA

North Carolina – USA
Based in California, Health CPA has been helping both individuals and organizations manage their medical expenses and health insurance issues for over 15 years. It thrives on helping them saving time and money by taking care of their medical bills and health insurance paperwork.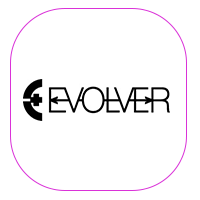 Evolver is a platform for content, learning, and commerce serving a global community of conscious consumers seeking optimal states of well being in mind, body, and spirit. We serve as a trust-agent for individuals and groups seeking to connect in this transformative culture, one of wisdom, beauty, and fun.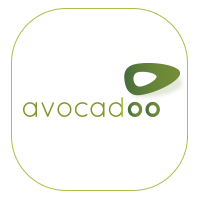 Avocadoo is nutrition website that helps people to have a healthy lifestyle by offering recipes and analysing your shopping cart when you shop online and provides feedback about the nutritional value of the cart and allergies.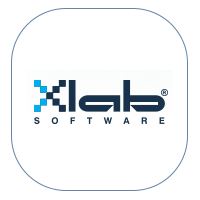 Xlab is leading provider of professional software, internet services and business application. Xlab Software offers its customers a high-tech service.
Calasi is an early stage software start-up based in san francisco. Its initial focus is sustainability of air travel. Calasi's platform connects airlines to customers and it enables eco-conscious booking decisions. What sets it apart is its approach: easy, cheap & fun!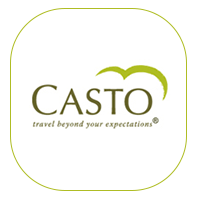 Casto Travel

California – USA
Casto is one of the largest, privately-owned travel management companies on the West Coast of US and the largest headquartered in Silicon Valley, serving business and leisure travelers alike for over 40 years. They provide corporate, concierge, vacation, and group travel management services in addition to full service visa and passport processing.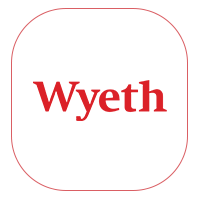 Wyeth was a pharmaceutical company purchased by Pfizer in 2009. The company was founded in Philadelphia, Pennsylvania, in 1860 as John Wyeth and Brother. It was later known as American Home Products before being renamed to Wyeth in 2002.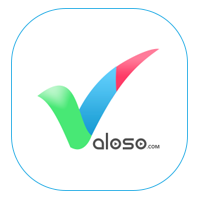 Valoso

Melbourne – Australia
Valoso video production, video editing and freelance video service website, Valoso.com. Valoso.com is an online work platform like Upwork, only that it centres on video editing jobs, video production jobs and it aims to help business leaders have their video concept created by an international pool of exceptional video creators and video editors at a relatively affordable price.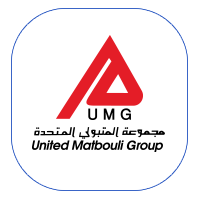 United Matbouli Group

KSA-GULF
UMG is an industry leader in electronics and home appliances trading, also the exclusive distributor of Samsung home appliances, consumer electronics and air conditioners in the KSA and the GULF area.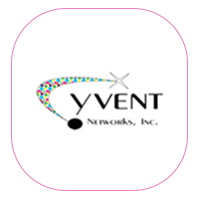 Yvent Networks

California – USA
Yvent Networks was founded to focus on delivering entertainment content for consumers on-the-go.Roband is currently Yvent's flagship product , Yvent Offers a diverse selection of Films,Shows, Sports & Music From Independent Studios & Producers.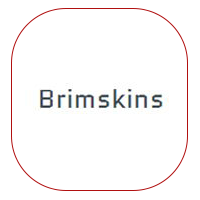 Brimskins is An apparel company that allow its customers to customise their buyings throw their website with any graphic or artwork, their special approach is to provide high-quality products for those individuals that are seeking the spirit of individuality and sense of uniqueness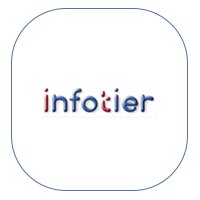 A Stealth Startup in Japan – focusing on developing a new patented technology allowing everyone with a browser to review its favorite websites.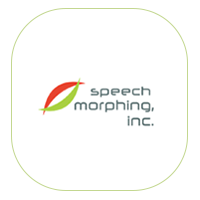 Speech Morphing Inc.

California – USA
A Stealth Startup researching in Real Time Localization and Language Dubbing for TV Programs and Films at a fraction of the cost. Speech Morphing Inc. is located in Silicon Valley, California and is privately funded.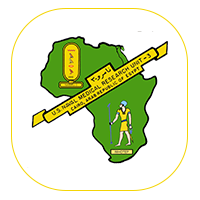 The U.S. Naval Medical Research Center is a premier research organization with a vision: World-class, operationally relevant health and medical research solutions – anytime, anywhere!

Innuva was very critical in helping us deliver MVP. They are critical part of our success. Their knowledge, design, investigations, debugging skills were awesome.
We won't hesitate to work with in the future. We totally recommend them. They are always available over Skype, email etc. They even stayed on back on weekends/critical times to help us to get important milestones.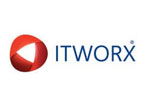 I want to make a point of highlighting how valuable your contribution was to this project. Innuva has been instrumental in this project and we really appreciate your extremely high commitment and excellent work. We look forward to working with you again.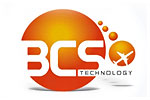 Innuva team are very professional and are able to problem solve very efficiently. I highly recommend John and I would like to work with him again.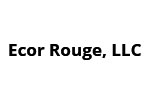 Innuva team are strong technically, fast on delivery, and very easy to work with. We rarely sub out to other shops and tend to prefer independents, but they are the exception and we look forward to working with them again.