We provide a wide range of Services. Innuva offers sophisticated web solutions and native mobile applications for all major platforms. We also provide Software testing services and test automation.
A growing list of Prestigious Clients around the Globe are trusting Innuva for its Quality and Persistence in Delivering Successful Projects within budget and timeline constraints.
Our Portfolio includes a number of Successfully Delivered Projects. Feel free to browse through the projects below and get an idea of the work we are doing.
Ramy Magdy
2017-05-10T13:13:46+00:00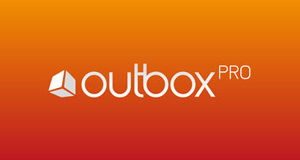 Ramy Magdy
2017-05-10T13:13:46+00:00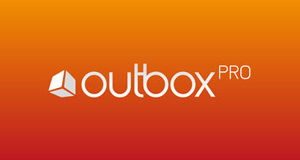 admin
2017-05-18T09:56:44+00:00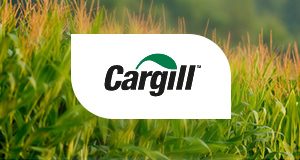 Ramy Magdy
2017-03-01T11:32:15+00:00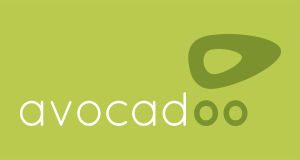 Ramy Magdy
2017-05-09T15:25:34+00:00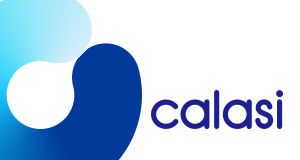 Innuva excels with its friendly work environment. We eat, play and work together with a bond of love and respect to each other, transforming our serious projects into a set of challenging games.