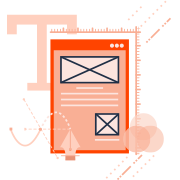 User experience (or UX) design is dedicated to offering the user the best possible experience when using a website, software or any kind of service.
The user experience is the total impression the user has about the product or service during and after they have interacted with it. Here at Innuva we create exceptional user experiences by applying information architecture, interaction design, user interface design and visual design approaches and methods.
In order to deliver the best possible experience, we cover different aspects that build the user opinion about the product.
Style – Visual impact & Brand identity
Creating the logo ,colors and all related artworks for your product (iconography, imagery and selecting Typeface) that shape the brand personality. We will help you build your brand identity, determine whether it's serious, strict or youthful and playful.
Market research is the core of that step, to identify your target audience and learning about your main competitors.
At the end of that stage, we will be settling on the broad style guideline for your product (Mobile app, website).

Wireframing – Information Architecture
Every project needs a blueprint to plan in a detailed manner. Wireframes are the blueprint for your website or app, representing the components and actions in every and each screen.
We ensure that the right information is presented in the right way at the right place, through creating personas and user journeys and studying the possible user flows throughout the system, then optimising them and create wireframes.
Wireframing is the best way to visualise data structures and represent UI features. It enables effective communication between team members and customer and allows for early testing of workflows, navigation, and overall data representation.
The graphic design department can start from that stage to prepare the icons, images, backgrounds and other assets needed for the website or app, following the guidelines created in the first stage.
We can also help you design all artworks needed for your marketing campaigns, like social posts, cover images and printables (Business cards, letterheads, brochures, flyers, presentations and marketing videos).
Prototyping – UI and interaction design
By adding the style and interactivity to the wireframe and building a clickable prototype, help early evaluation for your product before any development start. Building a prototype is the best way to judge the behaviour of your product and even collect more opinions about the usability and flow.
It's the key to a successful, data-driven design process. User testing shall be held after prototyping and post release. The user testing is done with detailed analysis to transform data into actionable design improvements. It helps us in evaluating what will work and what will not work for your product. These findings will help us make your product much better.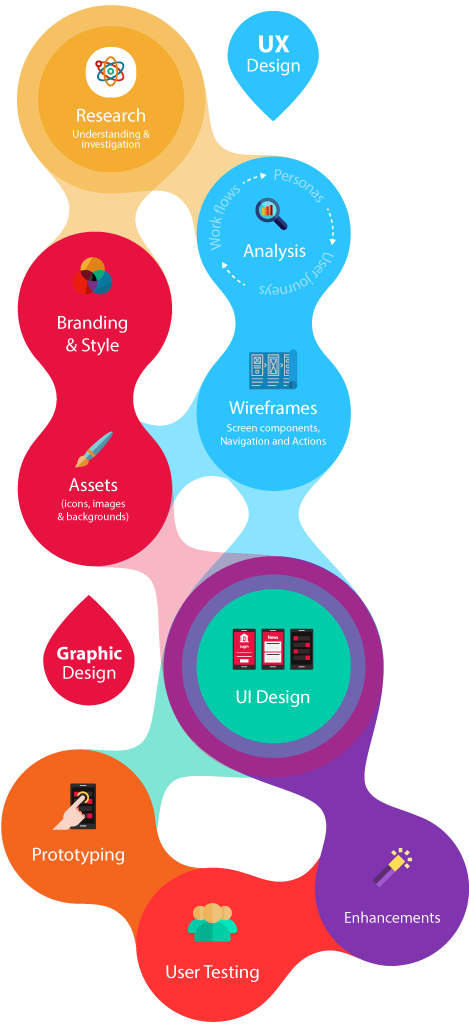 Ramy Magdy
2017-04-06T18:35:59+00:00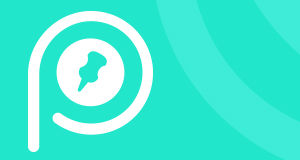 A Mobile Application that helps Teachers in the School to track and verify the attendance of students automatically when entering the class, by Using Bluetooth Low Energy Broadcasting technology to detect devices with the lowest power consumption.
Ramy Magdy
2017-05-08T15:31:50+00:00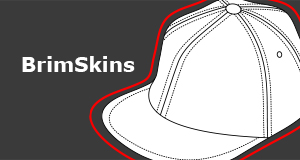 A Do-it-yourself website where customers invited to submit their own graphic artwork for printed hats with the ability to instantly customise and modify any hat.
Ramy Magdy
2017-04-06T18:35:39+00:00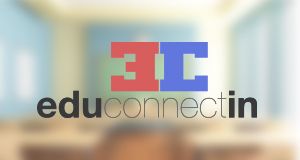 An E-learning website that provides a wide variety of science courses. Innuva provided seamless and simple UI/UX designs that helps students to navigate through courses and exams with ease.