10 Reasons to Use Flutter for Your Next Big Mobile Project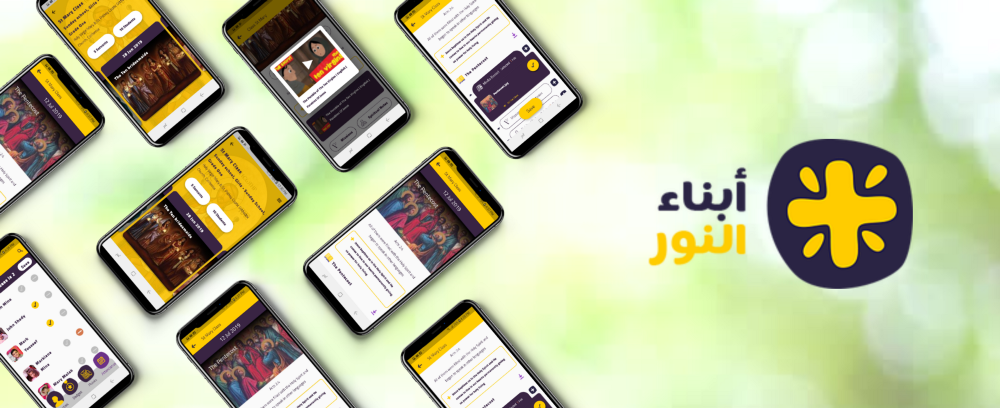 INTRODUCTION
Since its official release in December 2018, Flutter has been taking the mobile development community by storm. While watching the stunning Flutter Live '18 launch event, we had this one crazy idea.
Our team @ Innuva IT Solutions was tasked with building quite a large mobile solution (40+ screens) for the largest church community in Egypt (10 Million members). The app was expected to work on Android, iOS, all screen sizes (phones and tablets) and support much older and slower devices — Imagine a Samsung Galaxy S3 (2012) running Android 4.4 (KitKat).
The app is a Sunday School management solution. It serves students, teachers and priests, allowing them to manage churches, activities, classes, lessons, media, assignments, attendance, points, badges and much more.
Trying a new technology on such a large app was quite a risk. Although the technology is backed by google, we know from history that google had few flops (Google Graveyard) — 171 to be exact. Still, the promise is quite seductive for clients, managers and developers.
Build beautiful, natively-compiled applications for mobile, web, and desktop from a single codebase.
So we put Flutter to test for two weeks and tried building some of our app's toughest screens using Flutter and it was very promising actually. Although it was an early release (1.1), we could do pretty fabulous stuff in such a short time. Four months later, the app is now live on both Google Play and App Store, running on about 5K devices and is being rolled out to tens of thousands of users in the next few months. Taking this risk paid off and we are happy to share the results.
Are you considering Flutter for your next project? Wondering how much investment you need to put in? Will you really save time and money by using Flutter? Is Flutter suitable for any app? Does it deliver what it promises? Is it ready for production? Will my clients feel the difference between this and native app?
If these are the kind of questions going through your mind, If you are looking for insight from an actual product using Flutter, continue scrolling!