Innuva becomes an ISTQB Silver Partner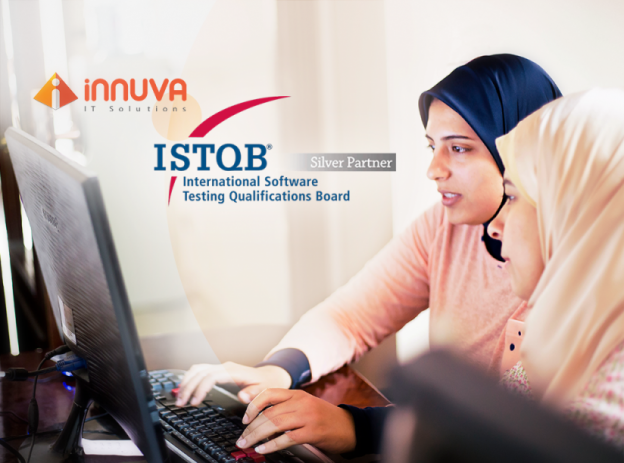 We are proud to announce that Innuva is officially an ISTQB certified silver partner. ISTQB – International Software Testing Qualifications Board – is a respectable Non-profit organisation. ISTQB has a mission to define and maintain a Body of Knowledge which allows software companies and testers to be certified based on best practices. It also  connects the international software testing community, and encourages research around the Globe.

Innuva provides a variety of professional software testing services. These services can be supplied as an integral part of our software development services or separately to complement projects built by a separate development team. Our teams work on different types of software testing, whether it is functional testing, automated testing, performance, compatibility or mobile cloud testing. Innuva helps its customers pick the testing services that are suitable for their projects.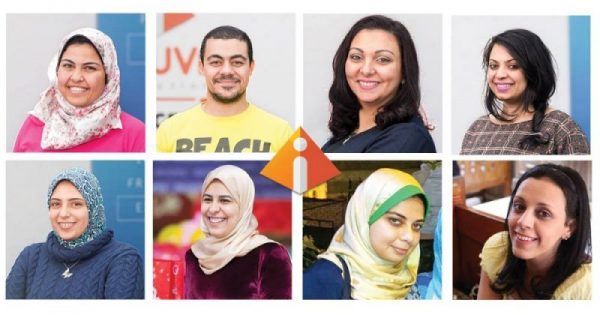 Thanks to Innuva's qualified Quality team Members; Innuva became eligible to establish this respectable partnership. We assure our commitment to a key Value – Excellence. Total quality of our products and services is at the top of our priorities. We keep enhancing our processes to ensure Excellence of both our Staff and our Projects.

ISTQB Recognise innuva testing professionalism, both in the local and in the international market Furthermore it confirms that innuva capability to deliver to its customer top notch bug-free applications and also provide independent software testing services that are on today global standards.Today Innuva is one of only three companies in Egypt that is ISTQB certified, but this is not enough. We seek to become Gold Partner within 2018.