iDealer Apps – Father's And Sons Apps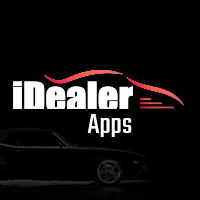 APP

iDealer Apps – Father's And Sons Apps
Father's and Sons Apps are a set of 12 apps, 6 apps for Android phone/tablets and 6 apps for iPhone/iPad. Each app reflects one of the major dealerships Ford of Greenfield, Toyota of Greenfield, VW, Kia, Volvo and Audi. Each app is a business app connecting Father's and Sons customers to their dealerships.
Objective C

Social Networks Integration

SQLite

Maps and GPS Integration

Push Notification API
Ramy Magdy
2017-10-24T17:06:21+00:00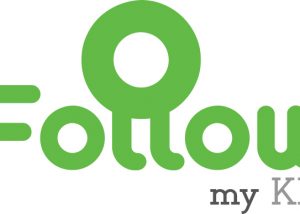 Follow my kid offers a smart, safe and convenient trip tracking for your kid's school bus. It provides an ecosystem of three separate apps, for the parent, the driver and the school.