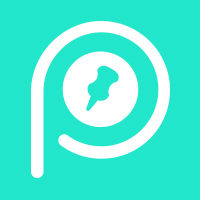 A Mobile Application that helps Teachers in the School to track and verify the attendance of students automatically when entering the class, by
Using Bluetooth Low Energy Broadcasting technology to detect devices with the lowest power consumption.
Ramy Magdy
2017-10-24T17:06:21+00:00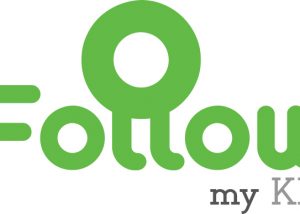 Follow my kid offers a smart, safe and convenient trip tracking for your kid's school bus. It provides an ecosystem of three separate apps, for the parent, the driver and the school.