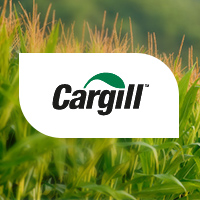 A Web-based "internal application" that allow Cargill team to project manage their huge farming process, with the ability to evaluate and monitor Plant risks. In addition it helps them track other modules like Assigned Actions, Chemicals and Employees Trainings.
ASP.NET MVC3

CSS

jQuery

Microsoft SQL Server
Ramy Magdy
2017-05-09T16:46:31+00:00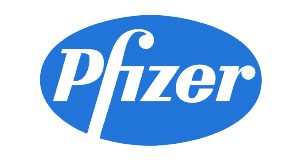 Pfizer KSA internal web application which allows Sales Managers to distribute Product Sales percentages among themselves and among their respective Medical Representatives.