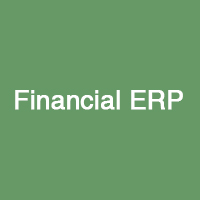 Innuva utilised the potential that lies in (open ERP/odoo) platform to customise a whole new ERP system to a holding corporation that owns multiple companies that vary in activities and internal systems, including several modules that manage accounting cycles, producing invoices and payroll sheets with full functional integration between all entities.
Also, it was customised to adjust with the Egyptian taxation system.
odoo platform is used by 100 companies with 2 million active users around the globe.
admin
2017-05-18T09:56:44+00:00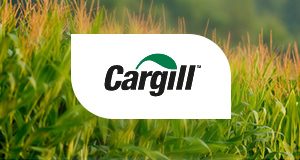 A Web-based "internal application" that allow Cargill team to project manage their huge farming process, with the ability to evaluate and monitor Plant risks.