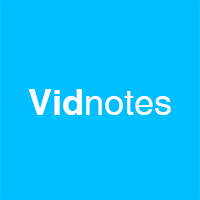 A web-based video production platform that connects users with professional videographers and video editors to help produce or edit a state of the art motion pictures. innuva provided a module that enables users to place comments on the video timeline to facilitate the workflow of the production.
Angularjs

Bootstrap

Laravel
admin
2017-05-18T09:56:44+00:00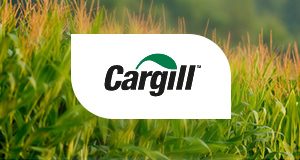 A Web-based "internal application" that allow Cargill team to project manage their huge farming process, with the ability to evaluate and monitor Plant risks.