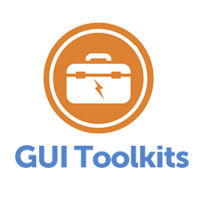 GUI Toolkits provides its customers with User Interface Design Components For every Platform and every Tool. Building GUI Toolkits Website was a great challenge to complete in such a short period of time. GUI Toolkits not only includes the UI Catalogs, but also includes a Shopping Cart for buying the toolkits online.
admin
2017-05-18T09:56:44+00:00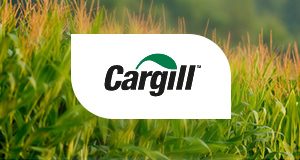 A Web-based "internal application" that allow Cargill team to project manage their huge farming process, with the ability to evaluate and monitor Plant risks.