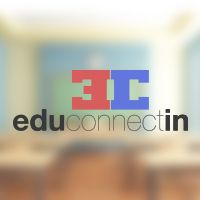 An E-learning website that provides a wide variety of science courses. Innuva provided seamless and simple UI/UX designs that helps students to navigate through courses and exams with ease.
Ramy Magdy
2017-05-09T16:46:31+00:00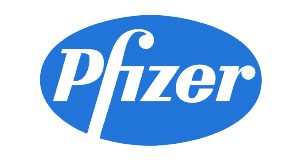 Pfizer KSA internal web application which allows Sales Managers to distribute Product Sales percentages among themselves and among their respective Medical Representatives.