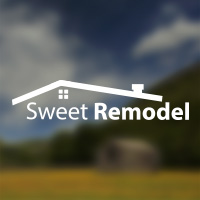 Sweet Remodel is a Website about Home Remodeling. An Expert Architect organises and writes many articles to guide Home Owners to remodelling their Homes. A Smart/Simple CMS is the tool that comes handy in the Hand of an Architect/Writer who does not want to bother with any technical details.
admin
2017-05-18T09:56:44+00:00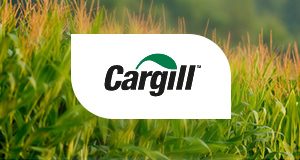 A Web-based "internal application" that allow Cargill team to project manage their huge farming process, with the ability to evaluate and monitor Plant risks.