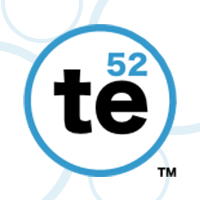 Tellurium is a Chrome extension, allows you to easily build automated tests that can be run against your website or web application.
The Test Creator includes these features:
Test Recorder that Navigates your website and does things like clicking links or filling out forms, and the test recorder will translate your actions into "Plain English" commands to create a repeatable, easy-to-understand test.
Web Inspector enables the Click on any button, link, image, field, text, etc. to view the commands you can use to interact with it in your automated Tellurium tests.
Test Runner, Launch your test runs and watch as Tellurium performs each step in real time, highlighting the elements it interacts with and saving results and screenshots that you can access in the Tellurium web app.
Ramy Magdy
2017-05-10T13:13:46+00:00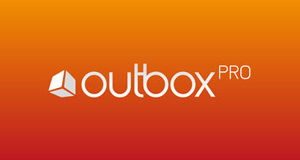 Outbox Pro is a lightweight chrome extension to share and delegate great content from around the web, via your favorite channel (Facebook,Twitter, LinkedIn)