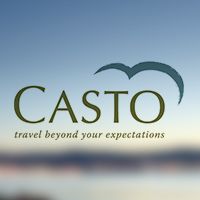 Casto Travel provides corporate, concierge, vacation, and group travel management services in addition to full service visa and passport processing.
Innuva built an automated Visa Application Website for Casto, allowing its users to apply for a Visa online, pay for it and track its status until it is completed.
admin
2017-05-18T09:56:44+00:00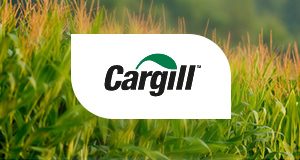 A Web-based "internal application" that allow Cargill team to project manage their huge farming process, with the ability to evaluate and monitor Plant risks.