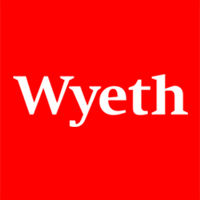 Sales Management System is a Sales Force Automation System for Pharmaceutical Companies. It allows linking all sales field personnel across the country with the HO [Head office]; Linking of Distributors sales with marketing representatives. Seniors, Business Managers can make analysis and represent sales data in an attractive way.
.NET 

C#

Microsoft SQL Server
Ramy Magdy
2017-05-09T16:46:31+00:00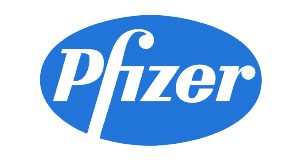 Pfizer KSA internal web application which allows Sales Managers to distribute Product Sales percentages among themselves and among their respective Medical Representatives.