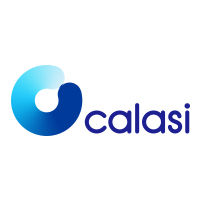 Calasi platform consists of a Website, API and Browser Plugin to the major browsers (IE, Chrome, Firefox and Safari). It extends Expedia and other famous air booking websites allowing their users to choose eco-efficiency and flight luxury without sacrificing budget or time.
Jquery

Node.js

Cross Rider –Cross Browser Extension

Java
Ramy Magdy
2017-03-01T11:32:15+00:00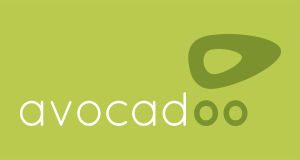 Avocadoo is a website that assists users with their groceries selections and suggests diet plans and recipes through analysing all nutrition facts for achieving a healthier lifestyle.